Personal Data Protection Policy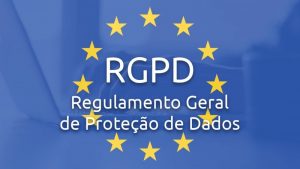 In accordance with Regulation (EU) 2016/679 of the European Parliament and of the Council of 27 April 2016 on the protection of individuals and the processing of their personal data and on the free movement of such data, ZWM White Solder EU Metals , Lda informs its users that the personal data collected are subject to automated processing and are incorporated in the corresponding files, duly registered with the National Data Protection Commission.
In turn, the personal data provided to ZWM – White Solder UE Metals, Lda by its customers is intended only for the fulfillment of any commercial agreements that may have been entered into between the parties. In accordance with the law, customers may at any time request ZWM to access, rectify or erase their personal data, and for this purpose, use the following contact e-mail: admin@zwm.com.pt.